WirelessClipDetection & PMS.Cliptest
Our customers, especially in the automotive sector, benefit from future-oriented, energy-autonomous systems.
Two strong partners working for you worldwide for more than 15 years.
WirelessClipDetection has been revolutionizing wire harness production for the automotive industry for years.
Mechanical attachments (clip/plug) are tested "state of the art" at SEMD with wireless radio sensors (ClipSwitch). This is made possible with energy harvesting. The ClipSwitch generates enough current when the trigger is pressed so that a radio signal is sent and processed by e.g. PMC.Cliptest from MAR.
WirelessClipDetection from SEMD requires ...
no maintenance
no long teach-in (ClipSwitch)
no wiring on the laying board
no battery (ClipSwitch)
no current (ClipSwitch)
...and offers...
a user-guided production process (screen & laying board)
Process-driven learning
the increase in productivity of the personnel
Track- & Traceability of the production process for quality control)
a very high flexibility in case of changes in the running production
the use of the laying boards on both sides
A wire harness manufacturer can work with WirelessClipDetection not only reduce its production time, but also significantly reduce production costs. In practical use, a reduction of 40% can be seen in the initial assembly time alone. Added to this are the time savings in the event of subsequent changes.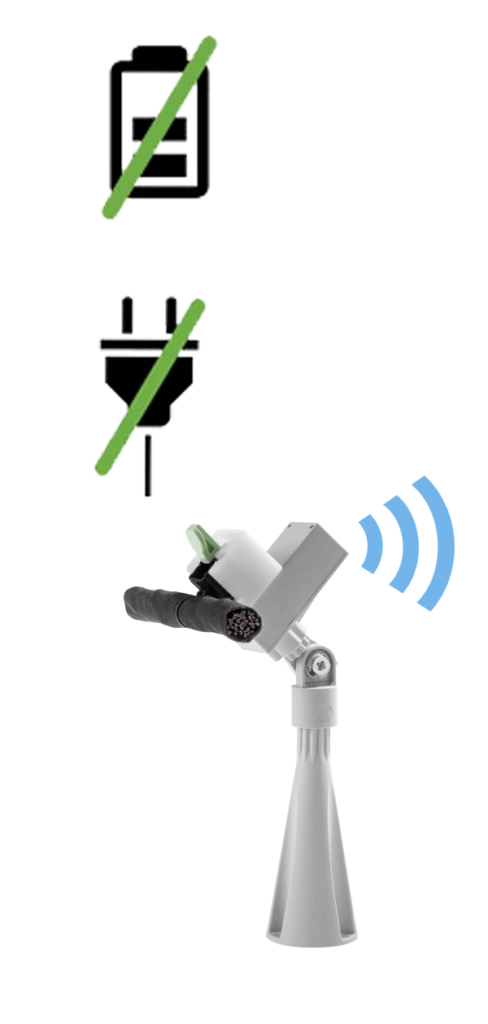 Marine- und
Automatisierungstechnik
Rostock GmbH
Hundsburgallee 9c
D - 18106 Rostock
Phone +49 (0381) 86509 0